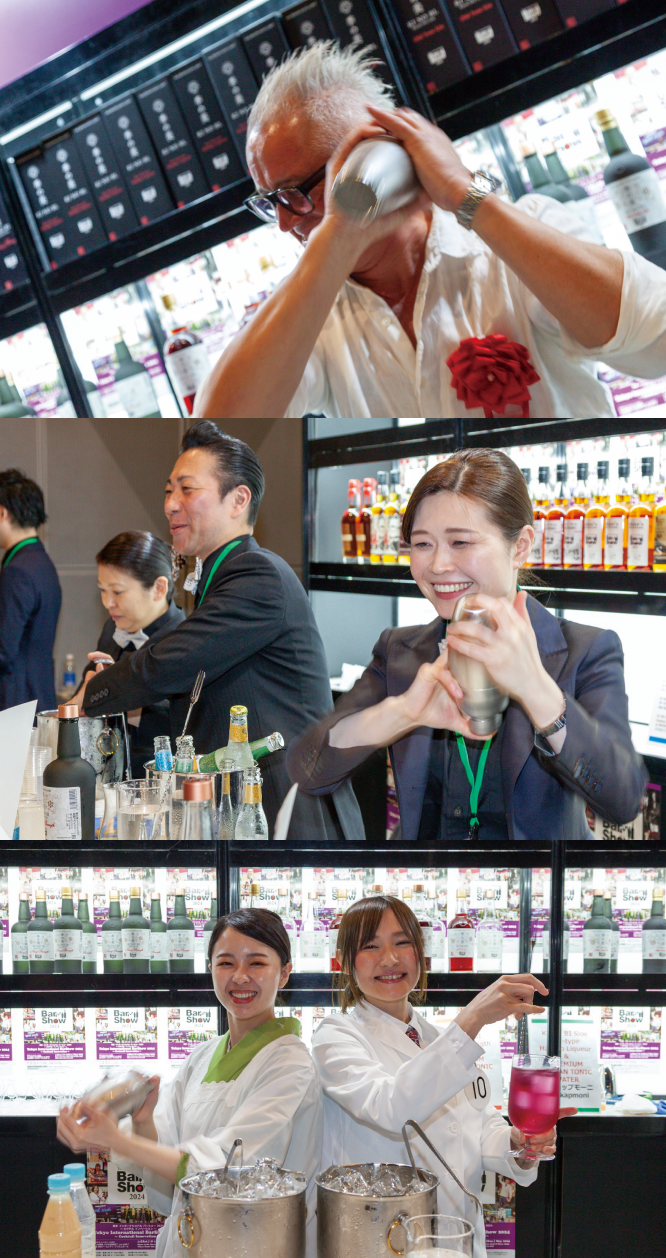 Guests may enjoy any one of the many drinks available at corporate sponsor booths during the Tokyo International BarShow free of charge. However, in some instances, vouchers may be required in order to purchase premium spirits, special cocktails, food, and other specified items. As the number of vouchers required for these items will vary, please check with the booth in advance to confirm.
 Also please note that tickets for the Masterclass are required in the form of a voucher. Each Masterclass is first come, first served, so please get your vouchers early to ensure entry before capacity is reached.
Vouchers 5 sheets / ¥1,000
Please note
・Drinks cannot be paid for with cash.
・There is no refund for unused vouchers.